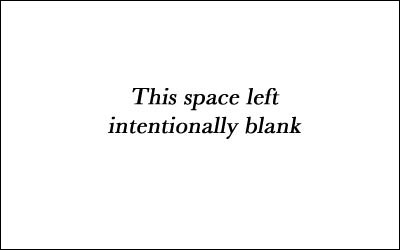 It was raining again today in Waimea, a cold, windy drizzle, not as hard as yesterday but I wasn't in it for long. I set-up a photo shoot down at the Mauna Kea Beach Resort and although skies were dark in the distance it wasn't raining at the resort which was bathed in some sunshine for the lucky beach-goers.
TGIW – Thank God it's Wednesday
Sure it's hump day which means the middle of the work week for most folks but for me it's my version of Friday because I have Thursdays and Fridays off. Sorry this post was short but the weekend starts now.