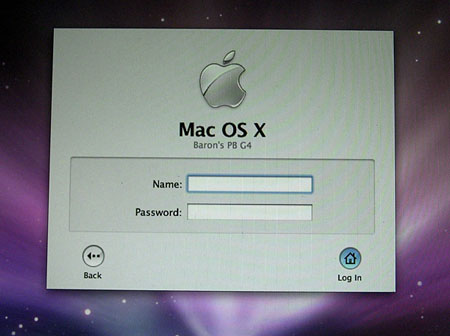 Did the upgrade on my Mac OSX from 10.4.10 to Leopard, 10.5 and I must say proceed with caution. Usually for my login screen I have the user icons with the user short names next to them, I just click and type in my password. After the upgrade I was presented with this screen and no Name or Password combination worked.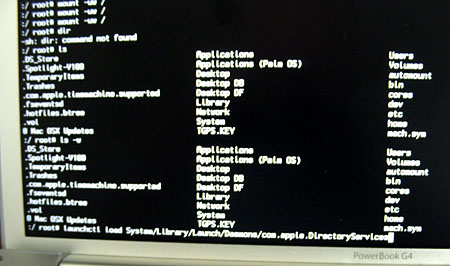 A call to Apple's firt tier of support had me here messing in single user terminal mode which didn't fix the issue. This was a totally bogus fix attempt.
I was transfered to the 2nd tier of support and the pro on the other end had the correct and somewhat simple solution. Re-install Leopard but do an 'Archive and Install' of the system. That fixed the problems.
So the moral to the story is, if you're going to upgrade to Leopard and can spare the disk space, do an Archive and Install. Do not do the upgrade from Tiger.