Eddie finds a bum passed out in front of greasy hambuger joint White Cross.
Playing some card games at the greasy burger, sketchy local dive known as White Cross.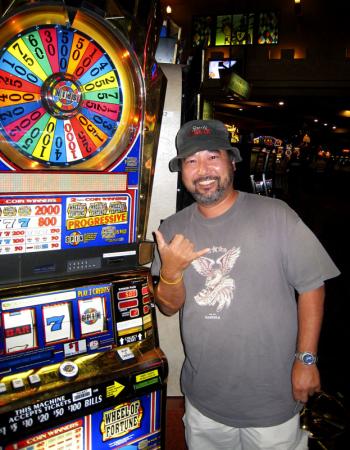 The Wheel was good to me at the Excalibur and even better to one of my classmates.
*update: This was short-lived as both of us put money back into the system. Winning isn't that hard, it's preventing yourself from putting it back in that is. I'm not too crazy, I think I'm going to end up true to form and break even on my spending, we'll see.