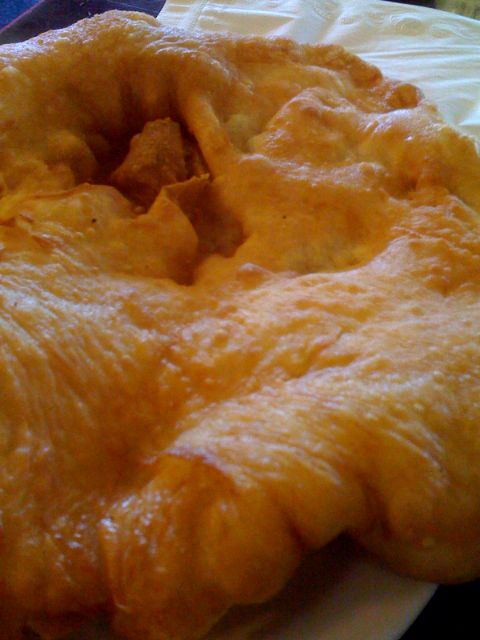 Fry bread in Cameron. This is fat-free right?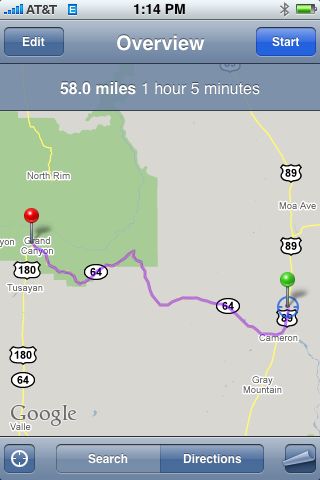 Grand Canyon next.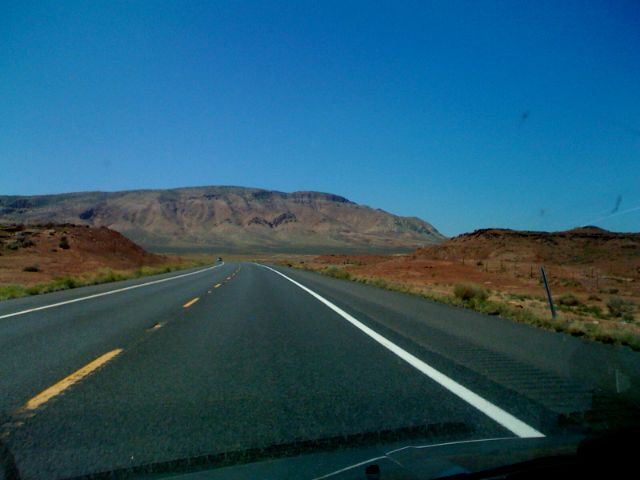 The drive west.
That's a lot of erosion.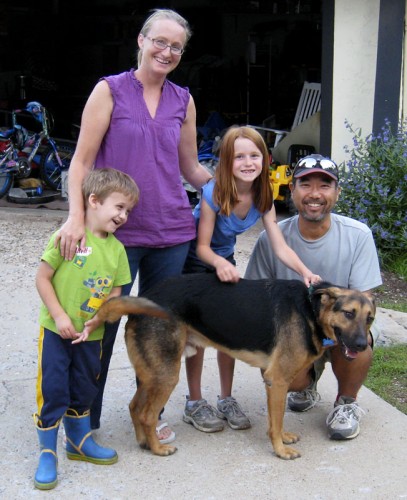 One of my hosts, Matt, was at work, in Flagstaff. Abbie, Matt, Sophie and Johnnie used to live in Hawaii, okay, Dooley lived in California until he got displaced by wildfires and couldn't find his owners but he seems to be set-up quite well in Arizona.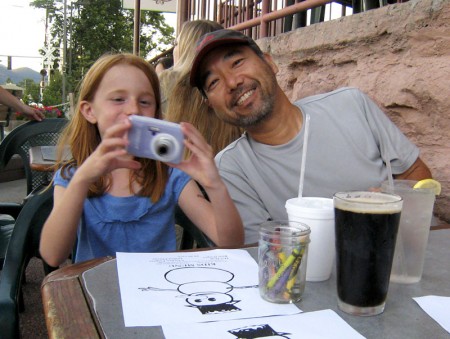 Sophie shows me how a 'real' photographer gets the job done. I had to use a film camera as a kid, you know, those cameras that had a light sensitive plastic ribbon in it that had to be sent away so you could see photos days later.