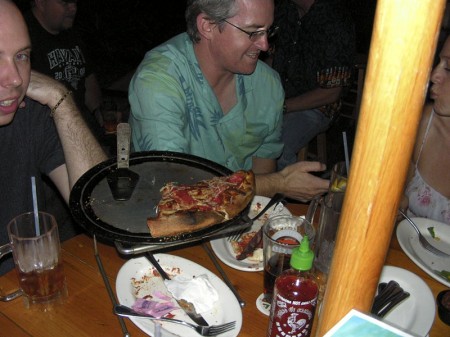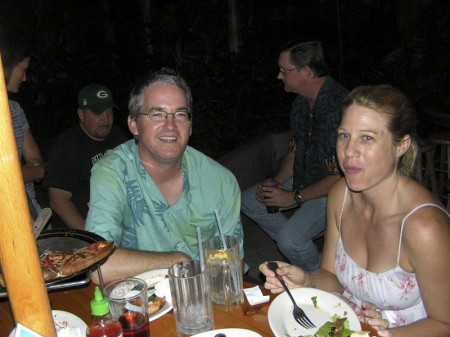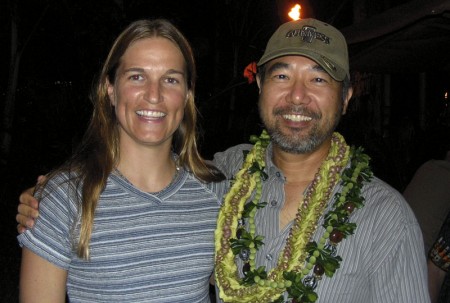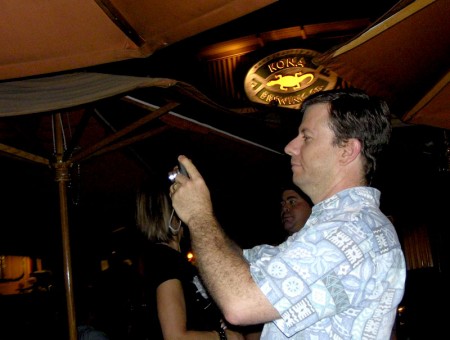 I didn't take many photos this night. You really needed a 10 and some Alien Bees. So staffers and even some ex-staffers and friends came out for my farewell get-together. Okay, the food and brew probably would have had them enjoying the night anyway but at least my escape from the paper stood as a good excuse.
It was fitting that this was held at the Kona Brew Pub since it's the property where I started work for WHT 18 years ago. The newsroom, production, advertising, business and administration offices were next door in the building which houses Firestone. The Brew Pub building was WHT's printing press building back then. I think most would agree that it's a much better use for the building.
Who knows, maybe one day when everything goes digital they can turn the current pressroom into another Brew Pub. That would sure make it convenient for employees, though OSHA might not like it.