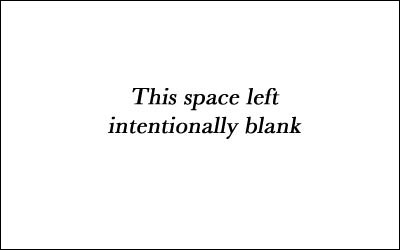 Here's Waikoloa Stream that was featured in the photo/video in yesterday's post. Today it was much lower and calmer. Debris still stuck around the guardrails and weeds flattened by the flow yesterday. What a difference a day, and no rain, makes.
I was busy all day yesterday, thus the late posts of yesterday's photos, covering races and floods. Today I was still busy covering the flood aftermath in Waimea which you'll be able to see at the West Hawaii Today along with Karen's story (should be in the 3/16 edition).
Got a phone call today on a lead for a new apartment to rent. I worked so long today I didn't get a chance to check it out, maybe tomorrow or the day after. I could use a bigger nicer place but inertia might keep me where I'm at. I need to find a home to buy, just need prices to drop as it's a seller's market now.