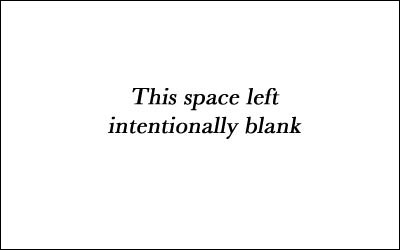 Barbs and Branches
Failed in my mission to shoot a personal picture of the day so instead I offer this photo shot last month in the Kohala Mountains. I liked the similarities and contrasts.
Sorry there isn't more to this post but I just back from Michael's place and a vodka martini and cranberry vodka drink later and I'm not too motivated. Instead of going to town to look for food I had three martini olives for dinner. Those olives are good for HDL cholesterol aren't they? The usual griping about work and how things are run. Plus some time with Mike's guitars, he owns guitars like William owns cameras. A Fender Squire Strat, Ibanez electric bass, a Yamaha acoustic 6 string guitar and an acoustic bass and he may buy another Ibanez but this time a 6 string fender type guitar from Chaz.
Chaz is the newspaper's webmaster and he's quitting after over 20 years of service to WHT the first week of April. Originally from Waianae, transplanted to Kona he's making the move to SoCal in the Laguna Beach area. Good for him, another one escapes over the wire. Better to leave on your own terms and not wear out your welcome. I'm sure growing up as a kid in Waianae running around barefoot, going hunting and surfing he never dreamed he would have become part of the estabishment dressing up to come to work and being in charge of computer stuff.
That's it, I'm tired, I'm going to bed, I'm getting up early to finish work.