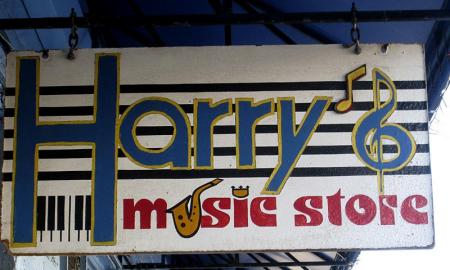 For those who love music, playing it and not just listening to it, Harry's Music Store has been a mainstay for musicians in Kaimuki for decades.

All kinds of stuff for your musical needs.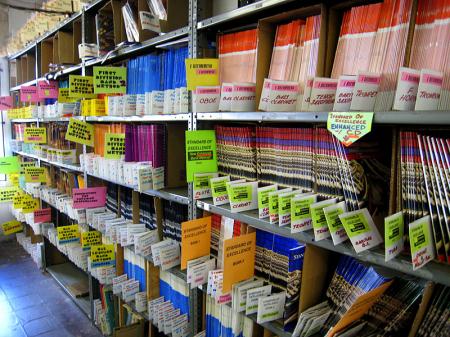 Loads of sheet music.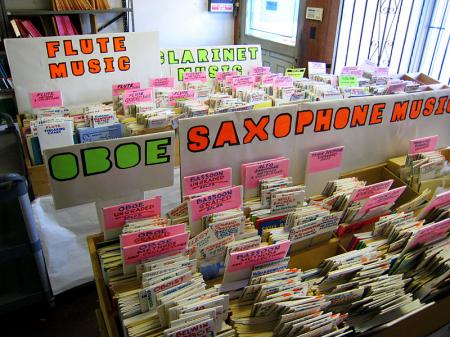 As a band geek in high school we used to go here all the time for supplies and sheet music. And this one time in band camp….